Introduction to Op-Ed/Living the Arts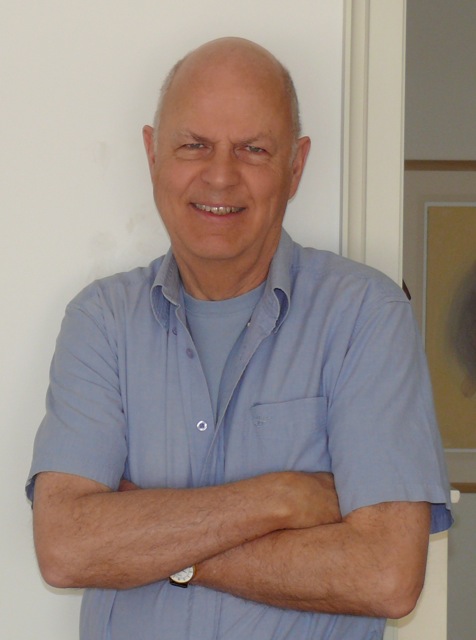 Terry Fenton, SAA President
Self-employed painter and writer based in Saskatoon, Saskatchewan. Landscape and still life paintings in national and international collections.
Critic, curator, and author of articles and books on Canadian and international artists. Books on Anthony Caro and Kenneth Noland are available around the world.
---
This electronic magazine has come about to some extent at my suggestion, so I'm taking this opportunity to explain and justify it.
I've been connected with the Saskatchewan Arts Alliance (SAA) on and off for over a decade. During that time I've not only become aware of the importance of the Alliance, but equally of its limitations. The SAA is a small organization dedicated to arts advocacy in this province. The primary subject of this advocacy is – but isn't limited to — the provincial government. Prior to 1997, the organization was run entirely by volunteer members. In that year we engaged one permanent employee – the invaluable and exemplary Marnie Gladwell, who continues as its director. This year it has added a second, Jessica Riess, to handle communications.
Effective communications has been an ongoing challenge for the Arts Alliance. To be sure, we inform our members of various events and issues, but our handling of them in the past has of necessity been cursory – more in the line of public service bulletins than examinations and discussions of issues and policies. To remedy this, we've instituted this online magazine. We expect it to examine issues facing the arts in Saskatchewan. We hope it will invite comment and discussion and look forward to posting thoughtful and attributed responses to the views expressed. We encourage your readership and participation. I need hardly remind you that these are perilous times for the arts in this province, so we seek opinions that fairly and frankly explore all sides of the issues at hand.
We will be soliciting artists, officials, administrators and academics for two kinds of perspectives that we call "Op-Ed" and "Living the Arts." "Op-Ed" pieces will elaborate and comment on arts policies, initiatives and milieu, and "Living the Arts" will feature personal accounts of the distinct challenges faced by artists.
Our publication begins next month with an exceptional paper that straddles both perspectives and will be fresh in the minds of those of you who attended the Arts Congress this past May. It's the text of the keynote address Robert Enright gave at that event. Mr. Enright is a familiar figure in the Canadian art world. Educated in Regina, one-time arts reporter for the CBC, co-founder of the acclaimed magazine Border Crossings, Mr. Enright currently travels between the University of Guelph and the city of Winnipeg, where he makes his home.
— Terry Fenton, President
/wp-content/uploads/2022/05/logo_saa_wtag.svg
0
0
SAA Webmaster
/wp-content/uploads/2022/05/logo_saa_wtag.svg
SAA Webmaster
2013-01-07 00:00:00
2022-08-16 14:58:53
Introduction to Op-Ed/Living the Arts