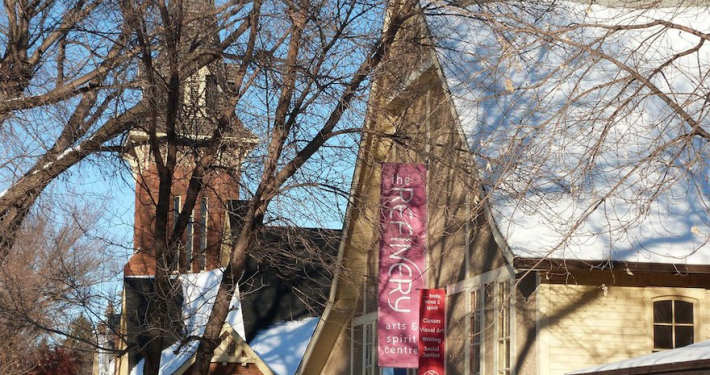 For over 20 years, the company has provided expertise and resources in the technical and administrative areas of production to help hundreds of independent artists and performer-producers stage their art. During the pandemic, however, cancellations have been the norm, and the Refinery space has been almost empty. Gallant-Morari's concert had been cancelled twice before they finally pulled it off.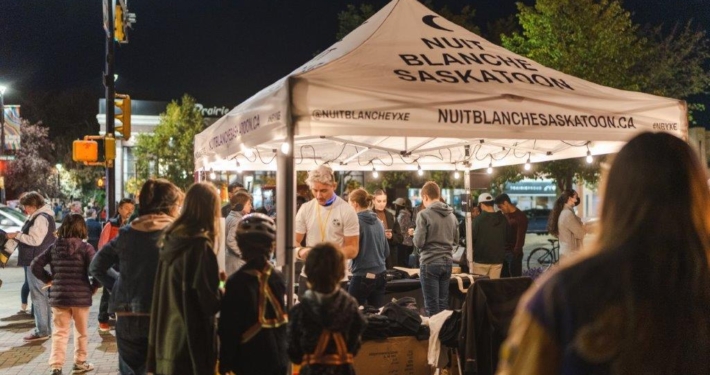 ​Nuit Blanche is an annual nighttime arts festival that takes…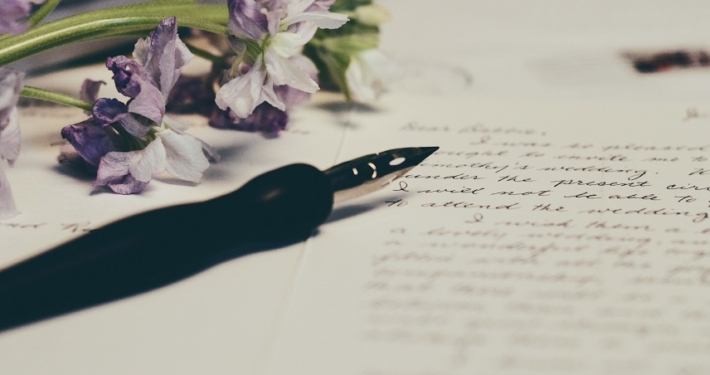 An Overview of the Increased Need for Education, Advocacy, and…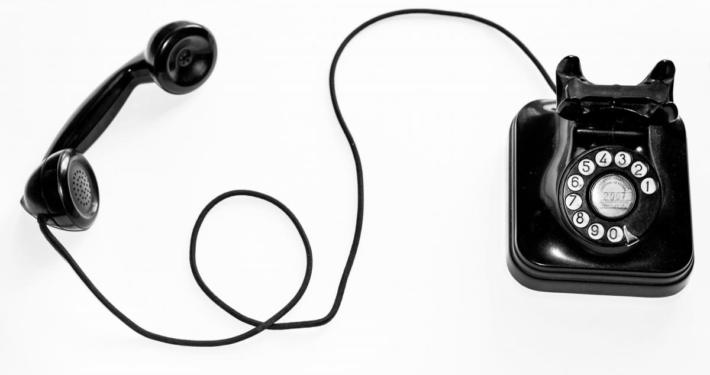 Thanks to everyone who attended the Saskatchewan Arts Alliance's…
Advocacy means supporting a cause or a proposal, something you believe in, especially the importance of an issue to decision-makers.